Familiar Processes with Less Bureaucracy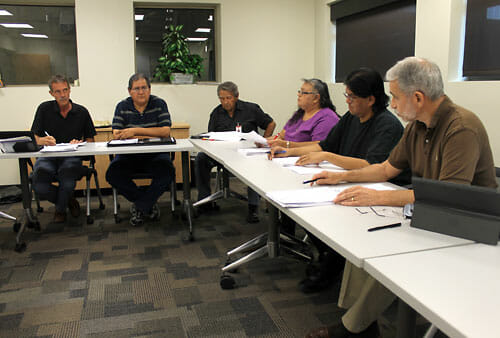 The Ak-Chin Industrial Park Board and its consultants can assist you in locating your client's or your business at Santa Cruz Commerce Center.
The Board works with Community Departments and outside entities to expedite the procedures for planning and zoning, architecture and construction, and building permitting and signage for Santa Cruz Commerce Center, Ak-Chin Regional Airport, and an interstitial property known as the Bunger Property, which includes the Adobe Office Suites.
The Board is also in charge of the management and marketing of these properties and was responsible for obtaining the industrial park's Arizona Gold Certified Site designation awarded by the Arizona Commerce Authority.
Construction plans are reviewed by Ak-Chin's Planning & Zoning Commission for environmental, cultural and technical issues.
The Ak-Chin Community Council approves the Board's and Commission's recommendations similarly to any municipality's City Council.
The Ak-Chin Indian Community is committed to economic diversification to support new industry and job growth for its tribal members as well as the surrounding communities. A 2011 economic impact analysis documented the total output of Ak-Chin Indian Community at nearly $437 million for 2010. By comparison, the 2008 Arizona Super Bowl contributed a one-time $500.6 million impact while the Community's economic activities are repeated year after year. See the report: Ak-Chin Indian Community Economic Impact Analysis-2011 [PDF].
A History of Building Excellence
Design & construction of the $50 million UltraStar Multi-tainment Center at Ak-Chin Circle, completed in just 14 months; 2013 RED Award for Best Mixed-Use Project
A multi-million dollar enhancement project at Ak-Chin Southern Dunes Golf Club; Ranked #5 2014 Best Golf Course in Arizona by Golf Magazine
Ak-Chin Central Plant named AZ Water Association's 2014 Water Reuse Project of the Year
$100 million expansion of Harrah's Ak-Chin Casino now underway
The rebuilding of the Community grocery, Vekol Market
Completion of a 56,000SF Ak-Chin Justice Center
Addition of two poultry houses at Hickman's Family Farms in Santa Cruz Commerce Center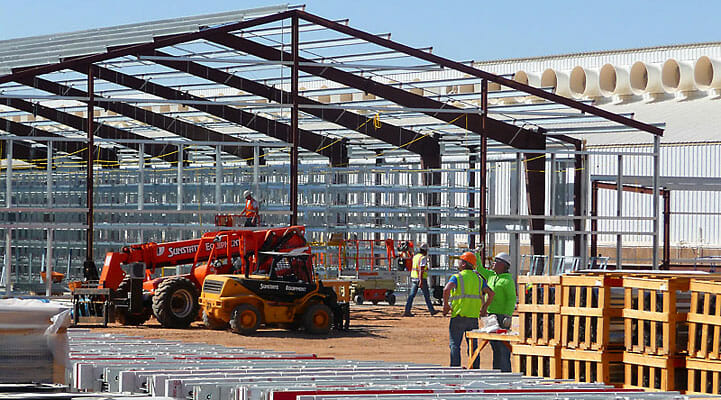 A History of Long-Term Relationships